The Nikon D300 replaced my old D70 on 12. april 2008 but still here in 2016 this is my main camera.
When D300 was released it totally outperforms the D200 it replaced but also the D2X: The D300 has has superior AF system, better image quality and color, handles highlights and shadows better. It compares very much like the much more expensive D3.
Nikon has since updated this camera with a D300s model and now it is finally being replaced by the new D500.
Compared to consumer cameras like the D70 or D3300 the build quality and performance of the D300 just look and feel like a PRO camera but costs much less than a D3/D4/D5.
Autofocus is much faster and more reliable compared to the D70.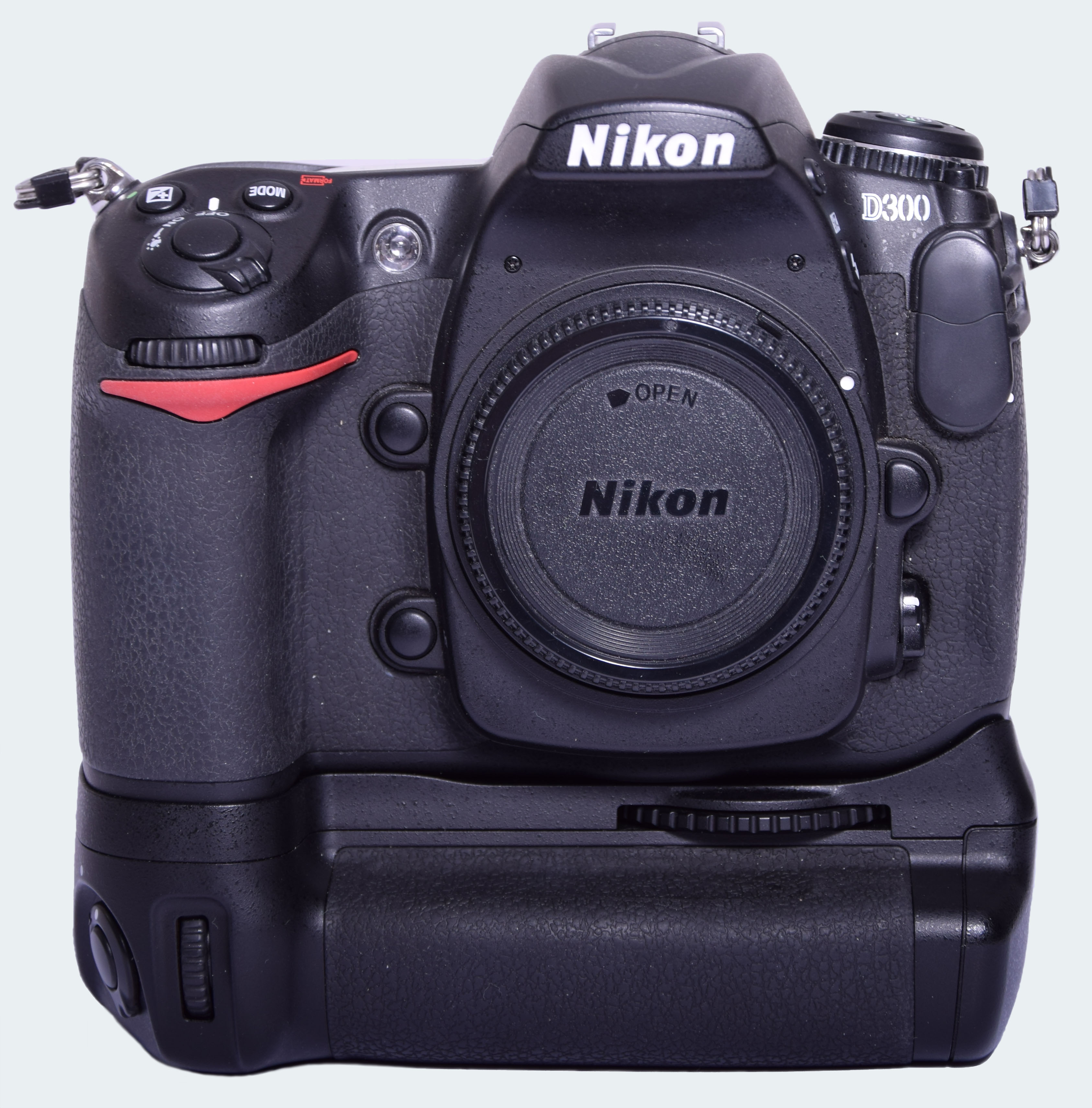 Nikon D300 with MB-D10 battery grib attached
You will not find any of the automatic programs usually found on beginner/consumer camera - only the traditional PASM programs.
The ergonomics are just as good as can be expected from a Nikon camera - every button is placed right where it is supposed to be and the camera just feels "right" in your hand. I have taken pictures at night at fireworks and didn't have any problems adjusting the settings because your hand just know which buttons to press.
My only complaint is image quality at high ISO settings. New low cost cameras like D3300 has much better image quality today.
Conclusion
I would like to replace my old D300 with a new D500 to get better high iso image quality but otherwise I am very happy with the performance of the D300 even though it is now 8 years old!
Pros:
Build quality
Fast autofocus
Lots of settings and customization
Very good for portraits when used with MB-D10 battery grip
Cons:
Image quality very poor at high iso / low light
For traveling I prefer to bring something smaller like D3300 due to weight/size issues